Tag Archives:
Tangkuban Perahu
Sangkuriang, famous tales from West Java, Indonesia.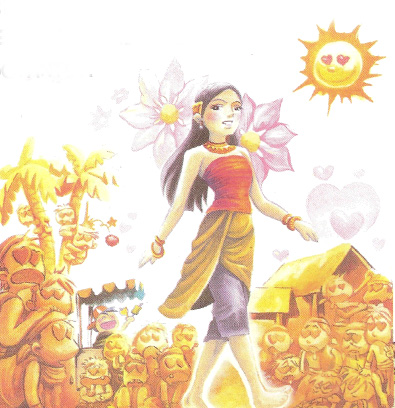 Hundreds of years ago, the Galuh kingdom in west java, was ruled by a king of great wisdom namely Prabu Sungging Perbangkara. Not only was he famous for his wisdom but also for his love of hunting. Once a month, along with some of his guards he explored the hunting grounds all over the kingdom from prairies, forests, hills, mountains, valleys to steep slopes!
One day when the king was going hunting, suddenly nature called. A toilet was certainly unavailable in such a place. So he found himself bushes where a coconut laid under unnoticed and accidentally peed on the coconut. As a result, his urine got mixed with the coconut milk.
As soon as The king and his guards had left for the palace, a wild pig came to the bushes. It may have looked like most wild pigs, but it was actually Celeng Wayung Yang, a sow which was said to be the reincarnation of a goddess, she was so thirsty so her eyes soon laid on the coconut. What a coincidence! without thinking any further, she drank up all the coconut milk.